Some links and images may contain RewardStyle commission links that earn me a small commission. All opinions are my own. Earnings go directly towards supporting my blog.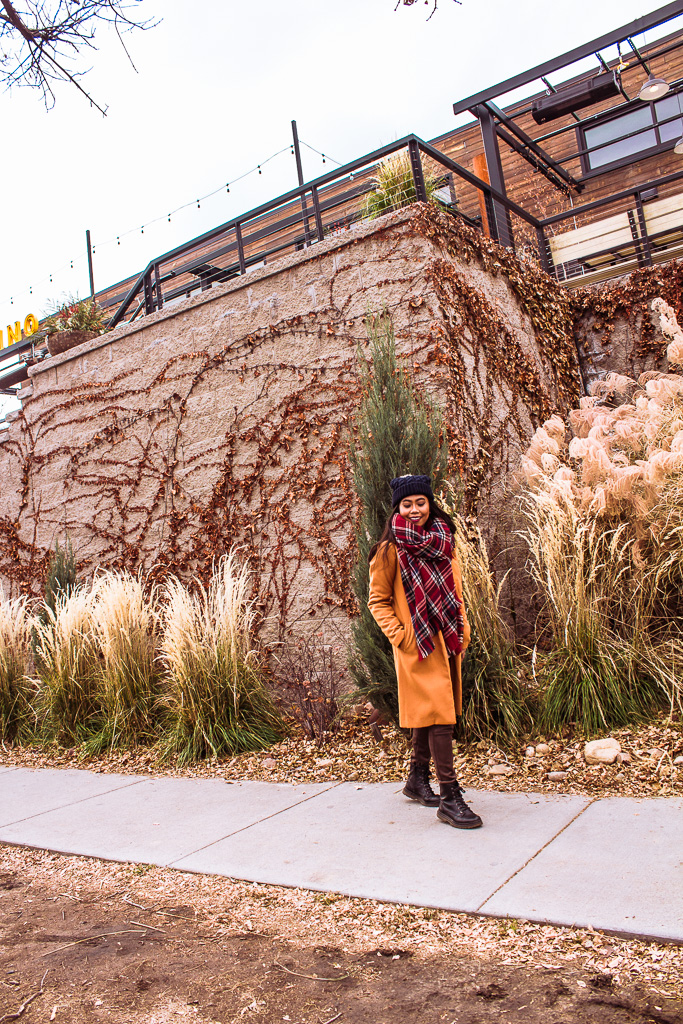 Is it even possible to not spend money the weekend after Thanksgiving? With the crazy amounts of deals occurring online and in stores, it's the best time to shop for loved ones (and yourself!) for the holiday season. Every Thanksgiving, I would write down a list of things I actually need to buy for myself as I look through online shopping deals. When I do shop, I constantly have my piece of paper make sure I don't buy outside of the things I need. For me, it's purchasing items that help enhance my travel and blogging lifestyle.
At least once a week, I would get DMs from people who ask me questions such as, "Is ___ camera good for travel?" "What ____ is best for travel?" "When is it the best time to go to ____?" To be honest, I don't regularly shop for travel deals until Black Friday/Cyber Monday weekend due to the high volume holiday sales happening! So, take a look below and click through my favorite sales happening on Cyber Monday for the avid traveler:



The Best Cyber Monday Deals in 2018 for a Traveler
---
FLIGHT/CRUISE DEALS
---
HOTEL DEALS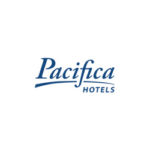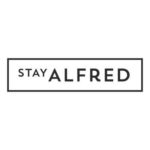 ---
TRAVEL PRODUCTS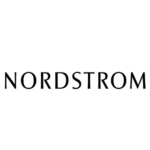 ---
TRAVEL PHOTOGRAPHY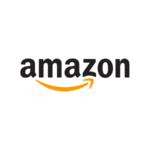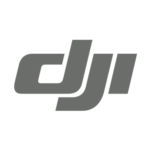 ---
What do you think about these deals? Let me know in the comments below! Follow my other social media channels for more discounts! Until next time!