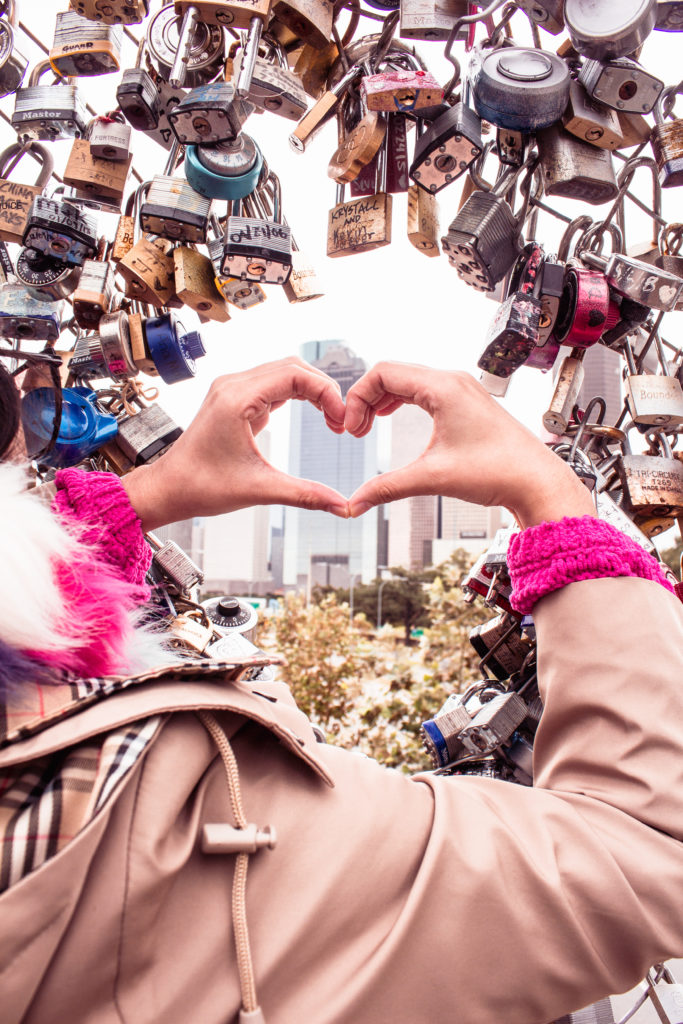 Is it just me, or was I the only one counting down the days to 2019 since last summer? While I'm currently recovering from illness writing this blog post, I still manage to find have lots of hope and excitement for this upcoming new year. To start off, I want to share with you this memo I created last September: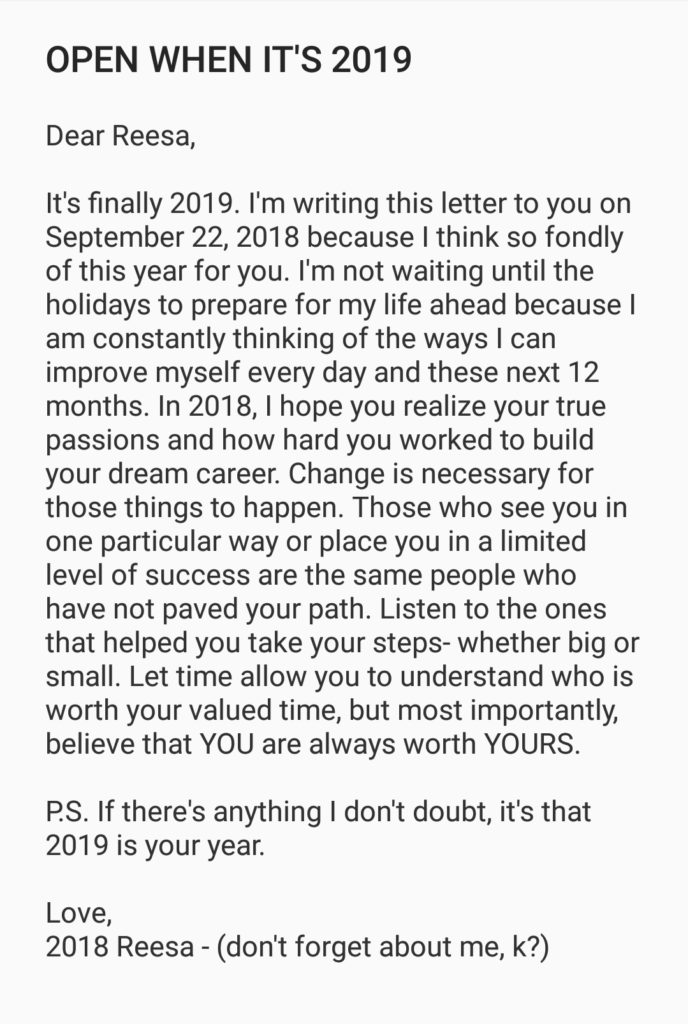 Needless to say, this little memo was what sparked my initiatives for 2019. Because I'm turning 26 within the next few weeks, I've been reflecting on what my life has been, the consistent challenges that have occurred within this past year, and the changes I need to do in order to make my goals happen. These are the main goals I hope to achieve in 2019:
MY 2019 NEW YEARS RESOLUTIONS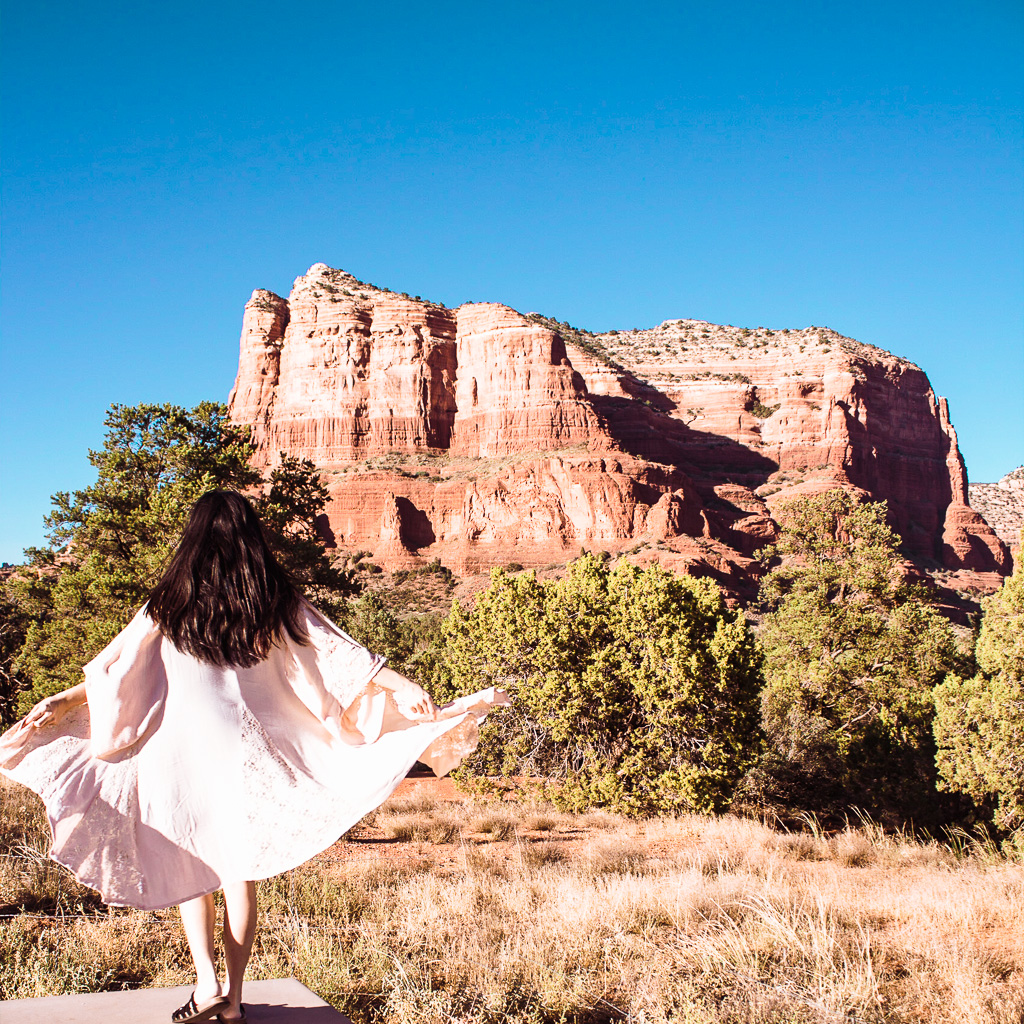 Make more video content for 2019. This is really important to me because my personal hurdle when it comes to creating content is finding ways to stand out amongst the thousands of other creators who also do what I do. In 2018, I really challenged myself in taking my own photos, editing them, learning about how to do manual, and finding my own sense of style in photography. Sure, capturing aesthetic photos will always be something I'll continue to create, but I want to dig deeper and find new ways to allow others to get to know me. Allowing my content to delve into videography will also help me open more doors for collaborations with other creatives (trust me, I tried filming myself and it's noooo bueno) and, overall, really push myself creatively. If you're reading this, please keep me accountable for 2019!
Do the #NoNewClothesfor2019 Challenge. Yes, my friends! You heard that correctly. I will not be buying any new clothes for 2019. I plan to write an entire blog post about this that will include all the details, exceptions, and rules about how I will do this challenge.
Share more music. This has been something I wanted to regularly do for years on my platform, and I believe that this the year that I feel open enough to share the stories and process behind my music, as well as what I enjoy about the art form. I'm hoping to at least begin this endeavor during the summer, but again, please ask for this so I can be accountable!
Invest in something. I've been nerding out when it comes to learning about stocks, and whether I buy some, and/or invest in getting a condo, new car, etc. I'm hoping to feel comfortable (despite being so frugal) in placing my money's worth into something that will be profitable in the future. Just don't suggest to me about Bitcoin, that's a hard pass.
Reconnect with people. For the past 3 years, I've been meeting and socializing with new people more often than those I've known my whole life. If you consider it a downside, it's been hard to connect with people I've been friends with because my lifestyle is 1) unconventional and 2) I feel like people don't really want to catch up with me (I'm aware this rationale is all in my head). At times, it makes me sad to see how much time flies by while I've been low key with my personal life. So, if you're a long time friend, I just might say hey and want to grab with coffee with you. Cool?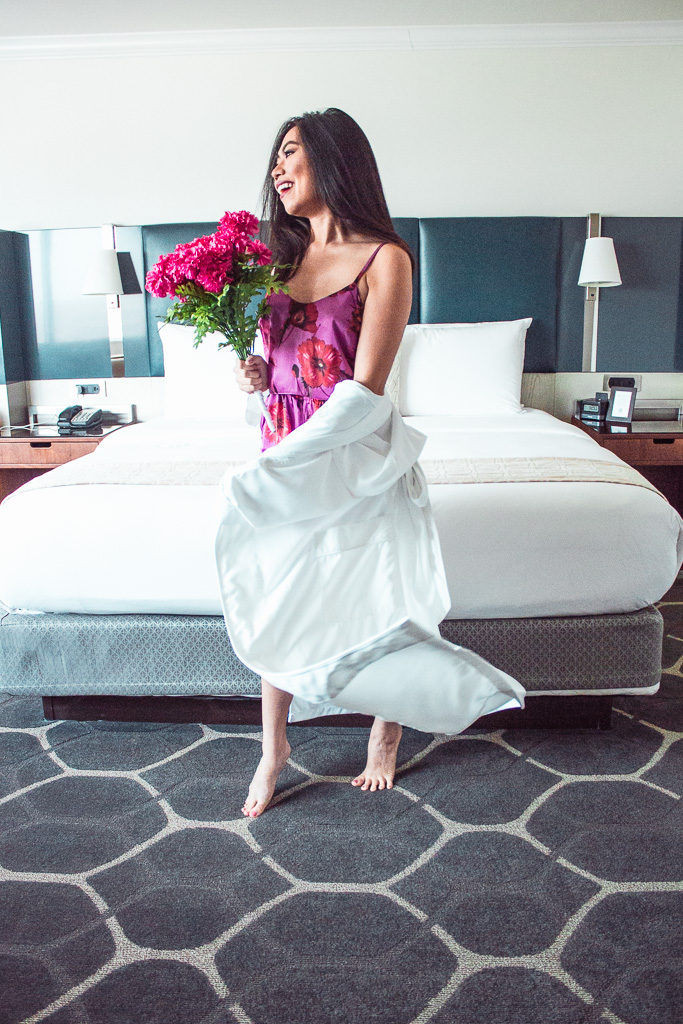 What are your New Year's resolutions? Let me know in the comments! If there's a particular part of my resolution that you want to help me with, feel free to email me at ressamazing@gmail.com or DM me on my Instagram. Maybe we can find a way to help each other this year! Until next time.