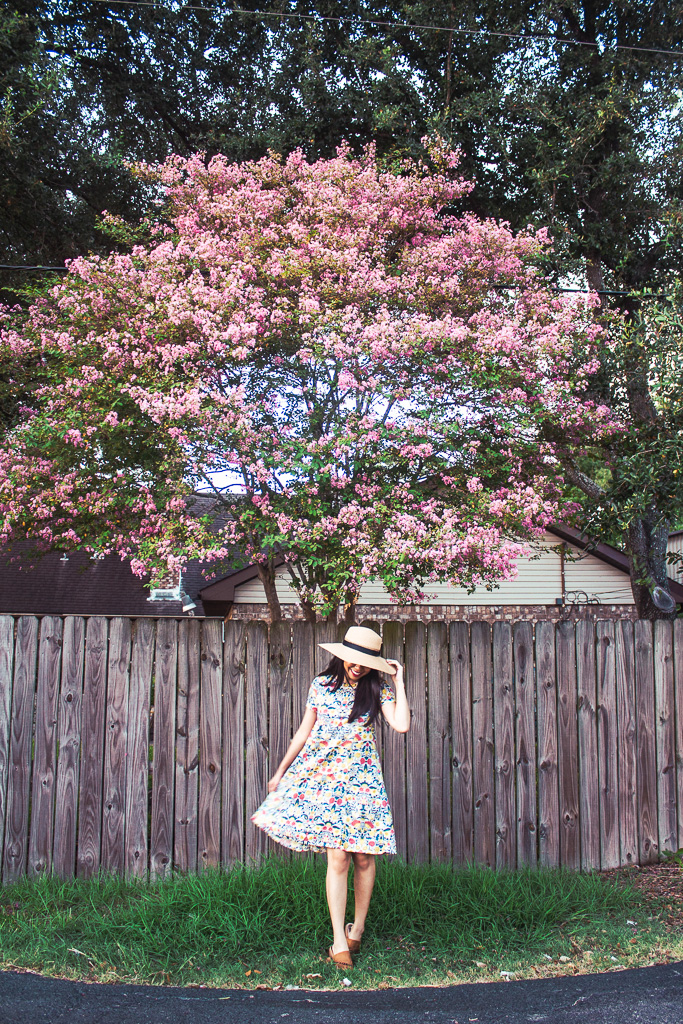 As I've been traveling throughout the years, I noticed a difference in the way I've prepared my outfits according to each season. Whether you are a blogger or not, many can agree that every destination brings out a different side to your style. I remembered desperately figuring out how to pack multiple scarves during my trip to Iceland while I recalled the crazy amount of bold statement earrings I brought with me during New York Fashion Week that went missing. The skills I've learned from choosing the right type of accessories has inspired me to share quick fashion tips to accessorize in any season.



---
HATS

When bringing hats, make sure to check the fabric to figure out how to pack it accordingly. Straw hats can be flimsy and need to be packed in a seperate compartment or worn during flight to maintain shape. Other hats, such as a wool beanie, can easily be rolled into your luggage without fuss. From my experience, I tended to pack hats with neutral colors or hats in solid bright colors to help with accessorizing my outfits.
---
SCARVES

I love incorporating scarves into my outfits! This year, skinny kerchief scarves in bright bold colors in mismatched prints can make an outfit stand out (besides keeping your neck warm). Lately, I've been loving ones from Anthropologie since they are great in quality and come in an array of colors. If I'm bringing multiple scarves that are similar in size, I stack them first to roll them all together to avoid wrinkles.
---
JEWELRY

I've tried all the little travel hacks when it comes to organizing my jewelry, but I found comfort in separately placing each jewelry into small pouches and placing them all together in one ziplock. Because I pack light, I like bringing bold, colorful earrings to add flare to my outfits. Lately, earrings from Sugarfix by Baublebar has been my go-to jewelry.
---
SUNGLASSES

With all the bright colored lenses and funky shaped sunglasses being released this year, I find that bringing a classic pair of sunglasses always does the trick in elevating my outfits. Metallic aviator mirrored lenses, like this pair from Michael Kors, can outstand trends and will never go out of style. I normally keep my sunglasses inside their hard case and carry it with me in my carry-on.



---
ANTHROPOLOGIE RAFFLECOPTER GIVEAWAY
I've teamed up with a group of bloggers to give you
a chance to win a $350 Anthropologie Gift Card, perfect for some Fall shopping!
To enter: complete the steps in the rafflecopter below. The more steps you complete,
the more entries you receive, and the better your chance at winning!
This giveaway runs until Tuesday, September 4th at 12am PST
Winner will be announced here. Good Luck!
*this giveaway is in no way sponsored by Anthropologie.
Hope this gives you quick ideas and tips on how to accessorize during your next trip! Got a favorite accessory from this post? Let me know in the comments below! If you find this helpful, make sure to share this with your family and friends. Until next time!