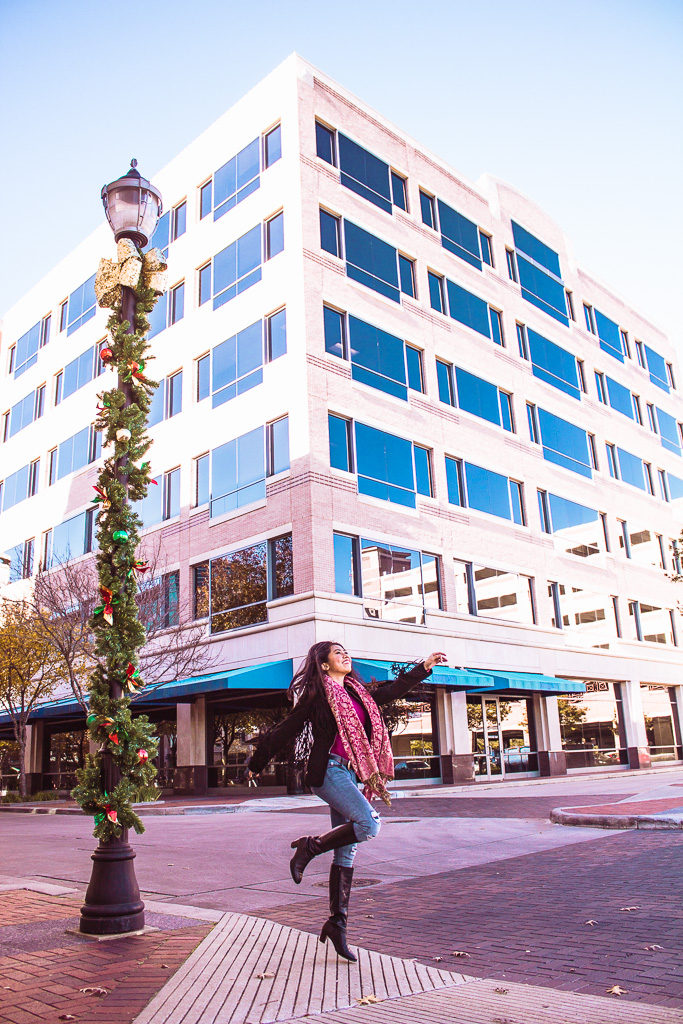 As the first month of 2019 is quickly ending (and all the holiday and winter discounts are done and over), you will find me sitting on a couch, relaxing, and staying far far away from a mall. When I shared my New Year Resolutions at the beginning of the year, I made the crazy decision to partake in the #NoNewClothesfor2019 and to financially promise myself to stop using my spending budget on clothes.
While I may not be the biggest fashionista online (I will gladly hand it to over to style moguls like Aimee Song and Olivia Culpo), I have had such a long history of shopping 'til I'm dropping. Prior to my travel blogging days, I was all about materialism. At the age of 16, I remembered buying stuff from Forever21 and or Charlotte Russe every Saturday just because I had this intense guilt of, "I should buy this…I haven't bought stuff in a while. " That pressure of trying to fit in carried with me when I was in college…which spiraled into me having nearly $2,000 in credit card debt after I graduated.
Prior to my travel blogging days, I was all about materialism.
That number really hit me so hard, especially when I felt forced to work…only to lose it again and again to pay off my monthly bills. My dear readers, this was the harsh reality of my young adult years. This debt alone was one of the big factors on why I longed to just travel and get away.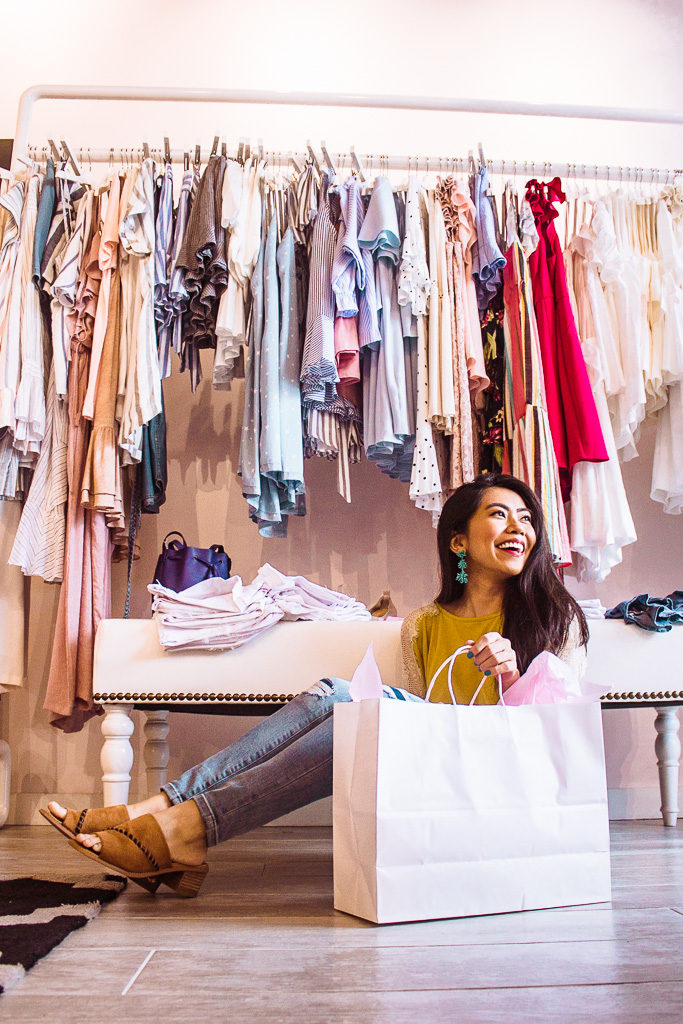 While I never shared all the behind the scene details of what I went through during my early years with blogging, I will say that my blog (yes, the one you're reading now…) is the biggest motivator on why I am 100% debt-free today (with a very sweet credit score). The unbearable yet invaluable lessons of budgeting has made me hooked on ideas and ways to save more.
Online creators like Hailey Evans and Aja Dang, motivated me to stop buying new clothes for an entire year. Having real, everyday women who have challenged and shared their personal financial journeys, inspired me. While there are many versions of the "No New Clothes for 2019" challenge, I have create my own guideline for it: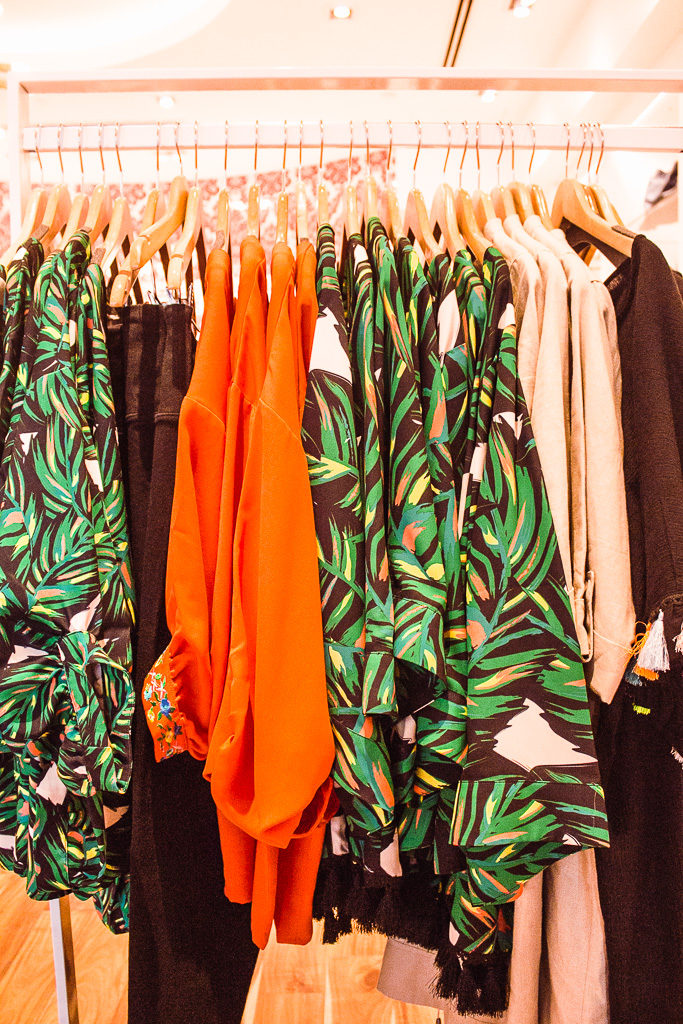 No New Clothes for 2019 Challenge Guidelines
---
Do not purchase any clothing or fashion item from January 1, 2019 – December 31, 2019.
You are not allowed to cheat the system into buying new clothes.
Items defined as clothing and fashion items: tops, blouses, pants, skirts, skorts, tank tops, jeans, shoes, purses, hats, jewelry, and non-jewelry accessories. Ex: scarf, bandana, etc.
If there are no restrictions in attire, you can not buy new clothing items for special and formal occasions.
If it's for leisurely purposes, you still can not purchase clothing and fashion items if it is on sale.
Exceptions to the No New Clothes for 2019 Challenge
---
You can accept new clothes from companies and brand sponsorships.
If clothing or fashion item is damaged and/or lost, you can purchase another item to replace it. (ex: old white shirt got stained, so you buy a new white shirt).
You may buy a new clothing or fashion item if you do not already own it in your closet and it is a necessity to your lifestyle. Ex: Buying a one-piece swimsuit because you don't previously own one and need it for a press trip project.
You can purchase clothing or fashion items for other people.
There are 3 Challenge Hall Passes: you can use these 3 hall passes to purchase what ever you want for leisurely purposes. However, 3 strikes and you are out for the rest of the year! So, use them wisely.
My guideline and exceptions to the challenge are realistic to my lifestyle, and are simple to follow through. By doing this challenge, I hope to save more money, allow myself to financially invest it into other business and lifestyle endeavors, and to re-fall in love with my wardrobe. With the amount of clothes I already have, I have no doubt this will not restrict what I am doing in my day to day routine.
The unbearable yet invaluable lessons of budgeting has made me hooked on ideas and ways to save more.
To help aide and resist myself from buying clothes, I may write fashion blog posts throughout the year of trends and items that inspire me. I may also share affiliate links to online items that are very similar to clothing items I already own. Because many people are not doing the #NoNewClothesfor2019 challenge, I will cater my fashion content to my readers. Overall, I have no desire to restrict my fashion content in this blog because of this challenge.
What do you guys think of this challenge? Are there rules and guidelines that you would add or change? Let me know in the comments! If you want to see how I style my outfits throughout the year, be sure to follow me on Instagram! You can also view my wardrobe items on LIKEtoKNOW.it. Until next time!